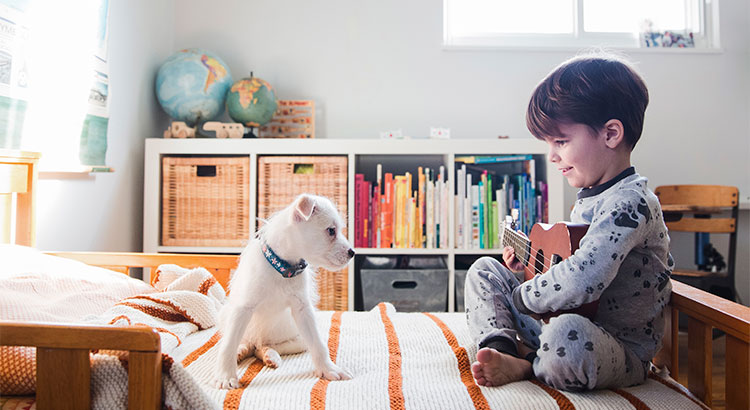 We often talk about why it makes financial sense to buy a home, but more often than not, the emotional reasons are the more powerful or compelling ones.
No matter what shape or size your living space is, the concept and feeling of home can mean different things to different people. Whether it's a certain scent or a favorite chair, the emotional reasons why we choose to buy our own homes are typically more important to us than the financial ones.
1. Owning your home offers you the stability to start and raise a family
Between the best neighborhoods and the best school districts, even buyers without children at the time of purchase may have these things in mind as major reasons for choosing the locations of the homes that they purchase.
2. There's no place like home
Owning your own home offers you not only safety and security, but also a comfortable place that allows you to relax after a long day!
Read More